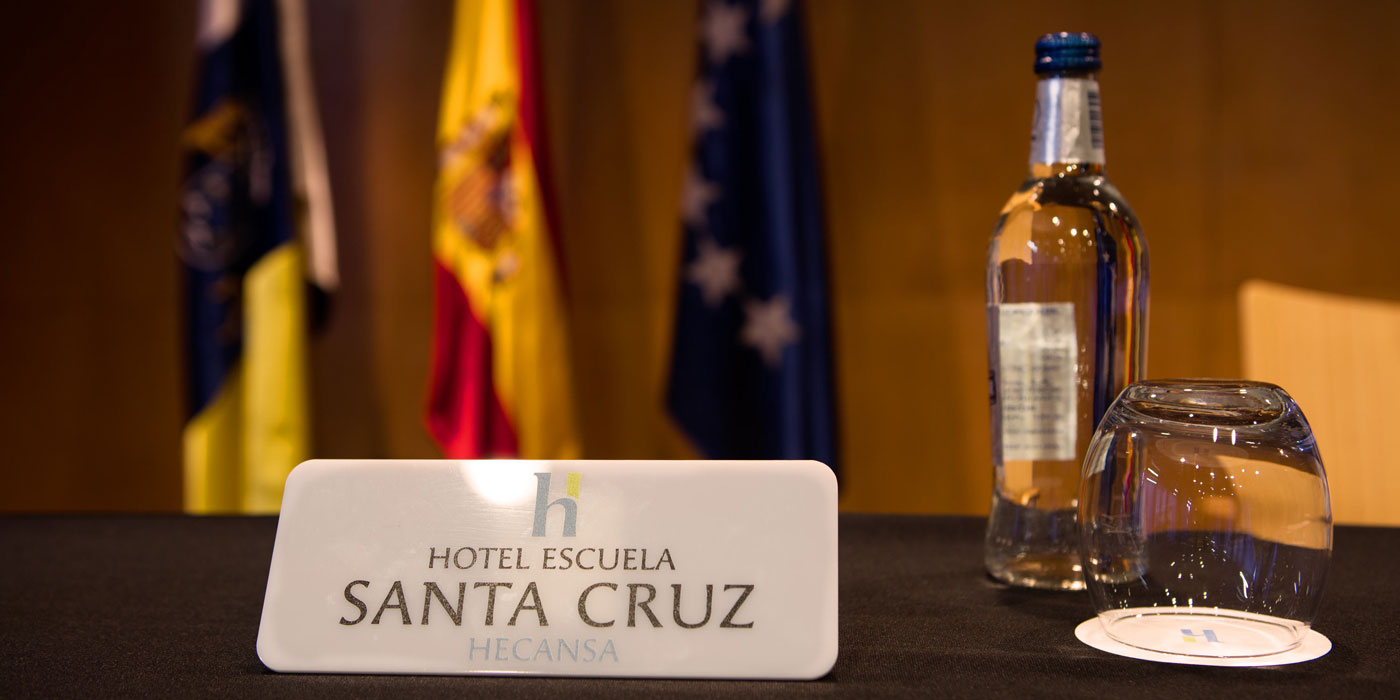 Events with guaranteed success
Everything for your guests
Hotel Escuela Santa Cruz has five functional event rooms equipped with the latest technology. As well as a team of professionals who will meet your event's high standards, you can enjoy a unique and fantastic atmosphere thanks to our three terraces, which will allow you to celebrate your event outdoors with the best views.
A world of possibilities
With capacity for 30-250 guests, our event spaces are ideal for congresses, courses, product presentations, press conferences, weddings, baptisms, first communions… All of them are equipped with air-conditioning, Wi-Fi and a modern decor.
Discover our event rooms
Included services:
2 bottles of mineral water courtesy of the hotel
Screens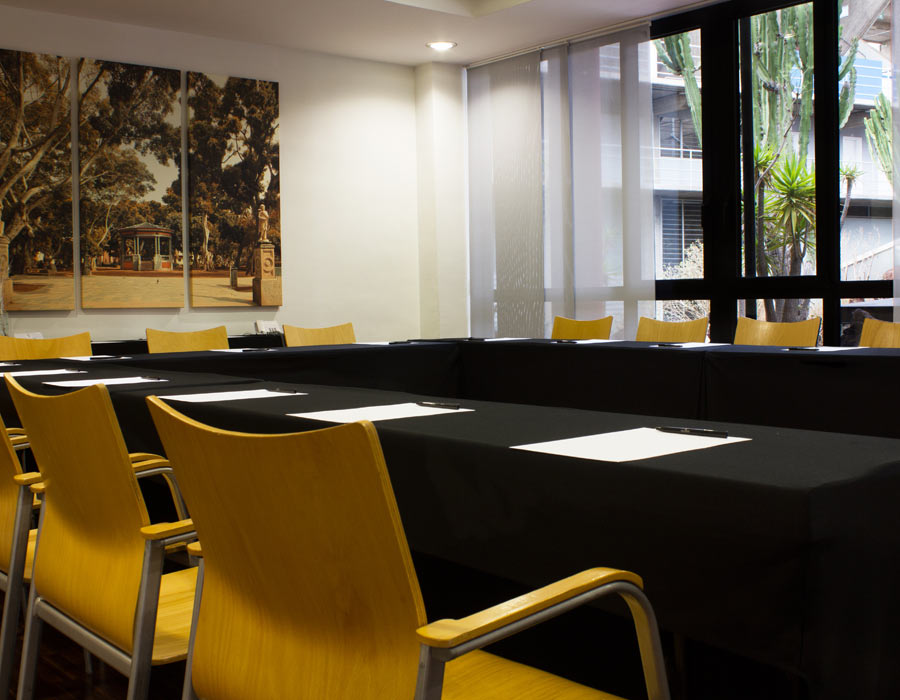 Príncipe Room
The Príncipe Room is 624 ft2 in size and its capacity is the following for each set-up:
Theatre: 50 people
Classroom: 30 people
U-shape: 24 people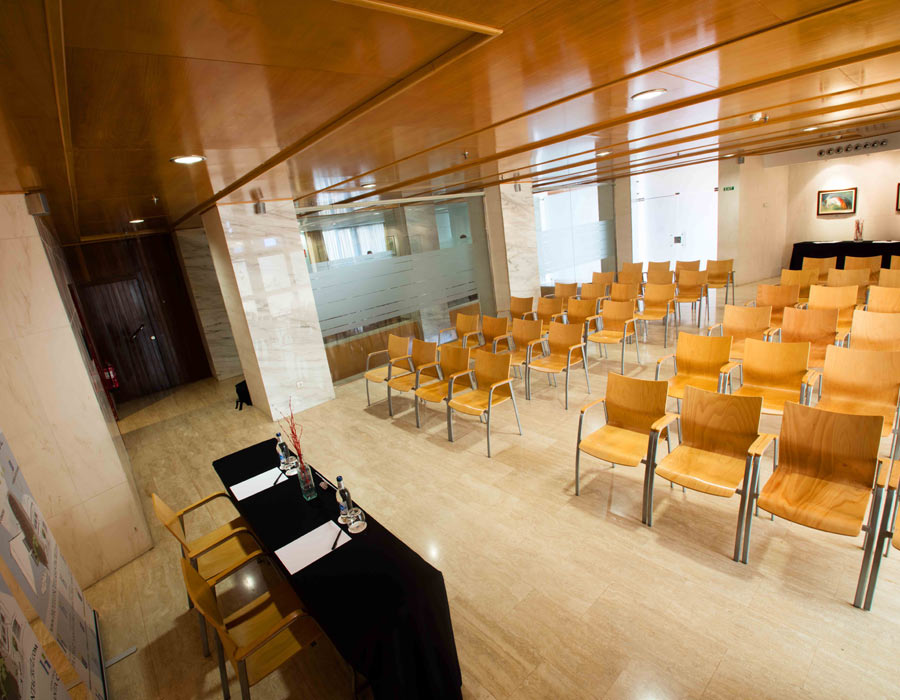 Los Gallos Room
The Los Gallos Room is 1,054 ft2 in size and its capacity is the following for each set-up:
Theatre: 60 people
Amphitheatre: 85 people
Classroom: 30 people
U-shape: 30 people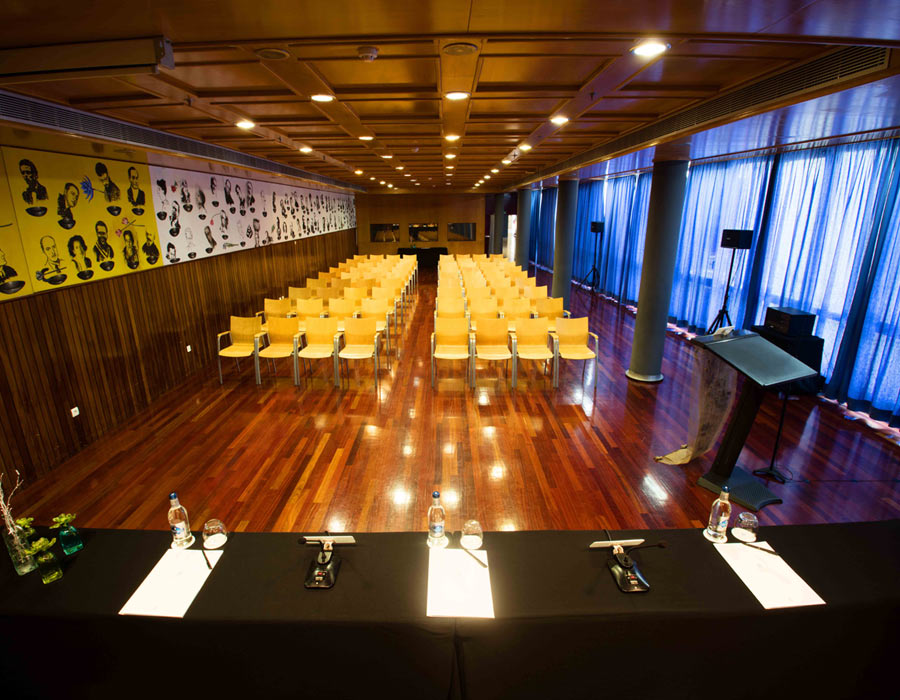 Viera y Clavijo Room
The Viera y Clavijo Room is 1,991 ft2 in size and its capacity is the following for each set-up:
Theatre: 120 people
Classroom: 75 people
U-shape: 54 people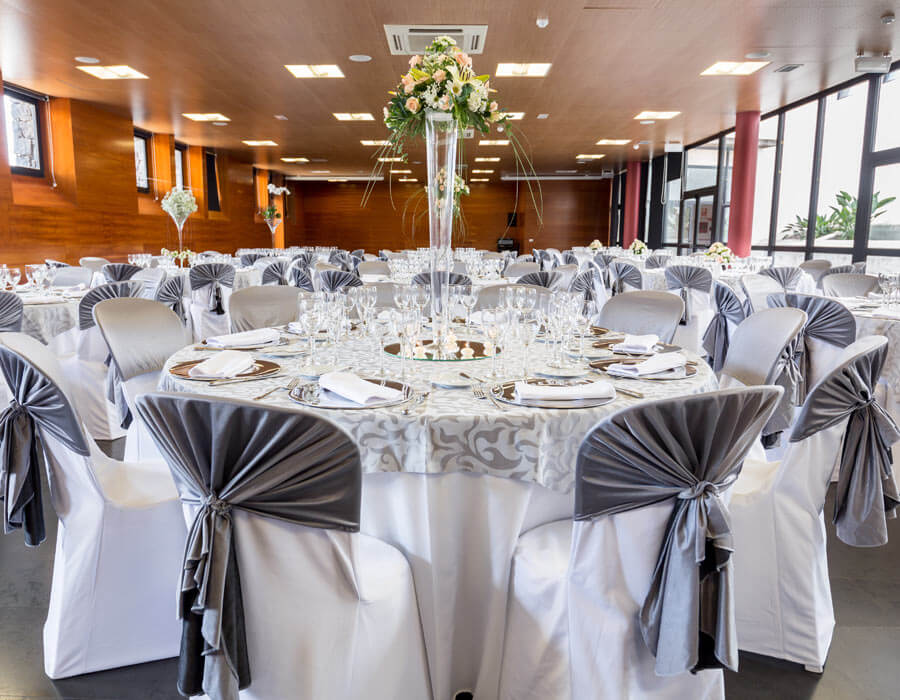 Tagoror Room
Tagoror Room is 2992,37 ft2 in size and its capacity is the following for each set-up:
Theatre: 200 people
Classroom: 150 people
U-shape: 84 people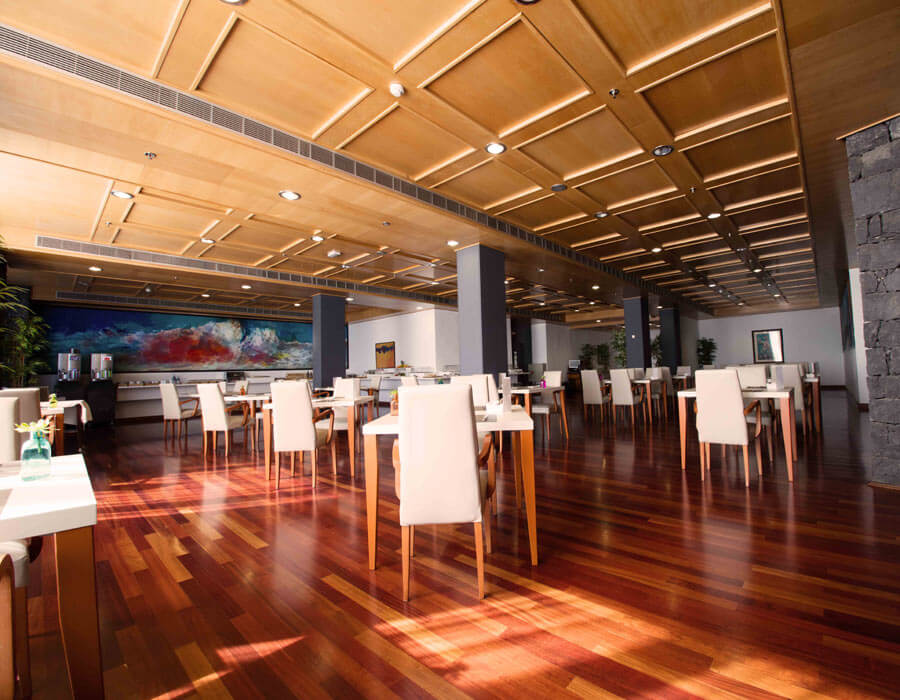 Tajinaste Room
Tajinaste Room is 2669,45 ft2 in size and its capacity is the following for each set-up:
Theatre: 150 people
Classroom: 100 people
U-shape: 50 people