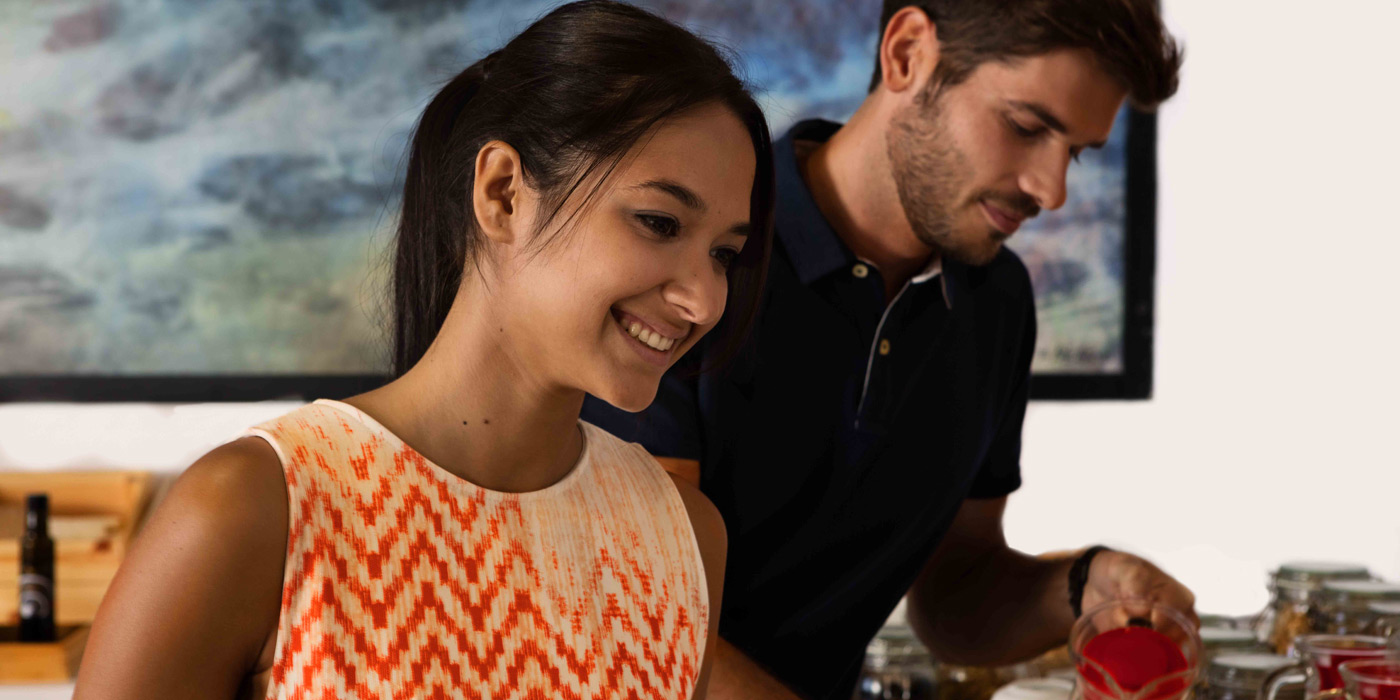 Cooking with love
Quality with good taste
Giving an important role to products of high quality and the primary sector are two of the values which our cuisine is based on. We offer a wide range of services to satisfy all your needs, which includes breakfast, meals and catering for events.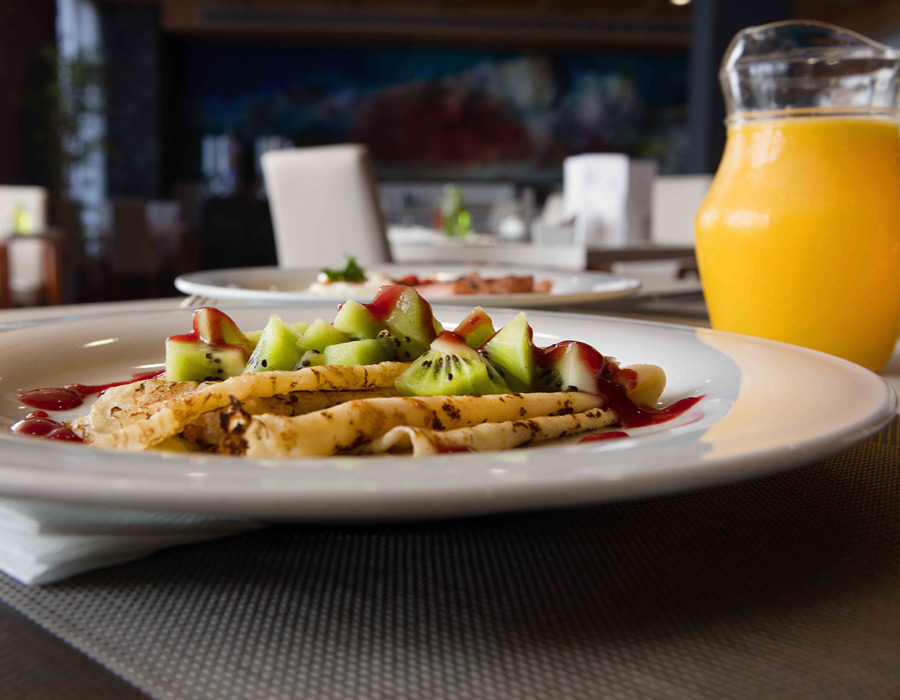 The perfect breakfast
All the ingredients we use to prepare our breakfasts are the freshest you can find. We use ingredients produced locally and also have our own delicious bakery which offers baked goods elaborated by students from our schools.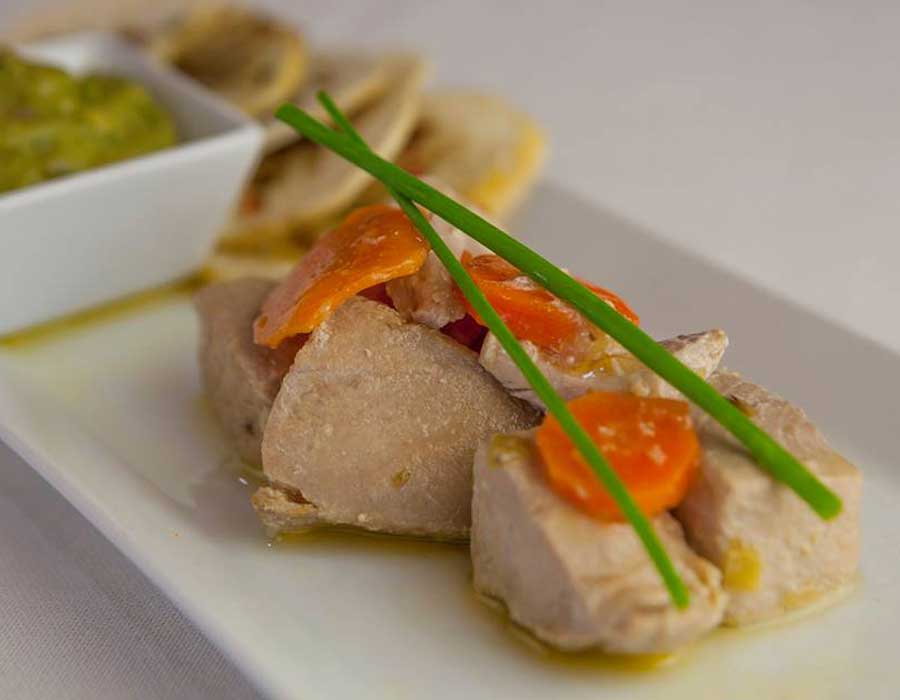 GastroBar
The GastroBar at Hotel Escuela Santa Cruz offers dishes made with the best seasonal fresh produce in a menu where you can find dishes which combine local Canarian tradition and innovative elaborations, both in their conception and presentation.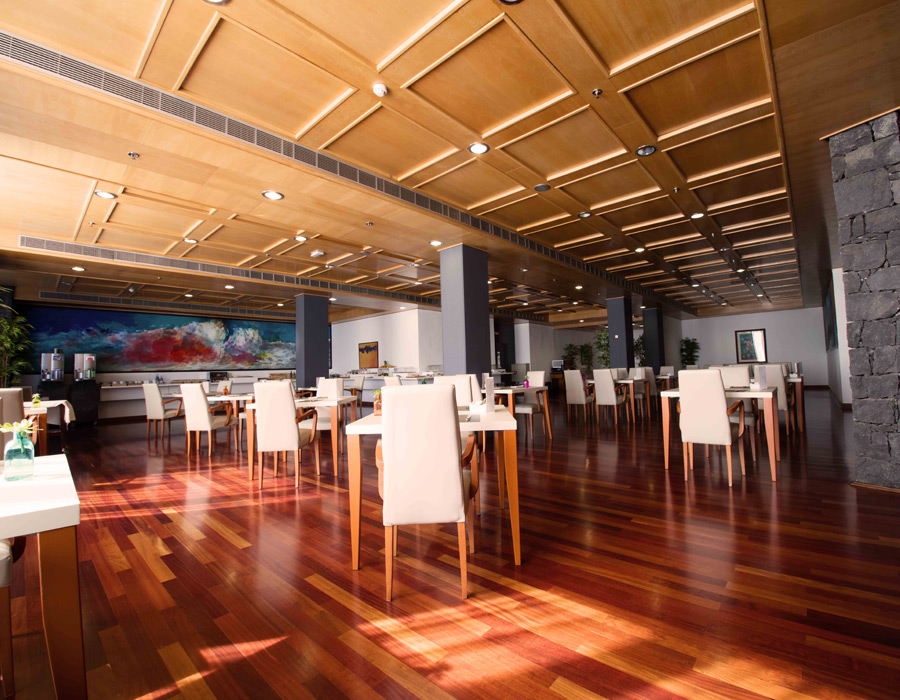 Catering service for events
If you would like to enjoy delicious cuisine in a comfortable and intimate space, Hotel Escuela Santa Cruz offers different private dining rooms where you can invite guests, whether it is for business, family gatherings, press conferences, incentive trips, product presentations or seminars.